Winter activities
Val di Pejo is able to offer a large number of sports and winter activities. Discover them with us!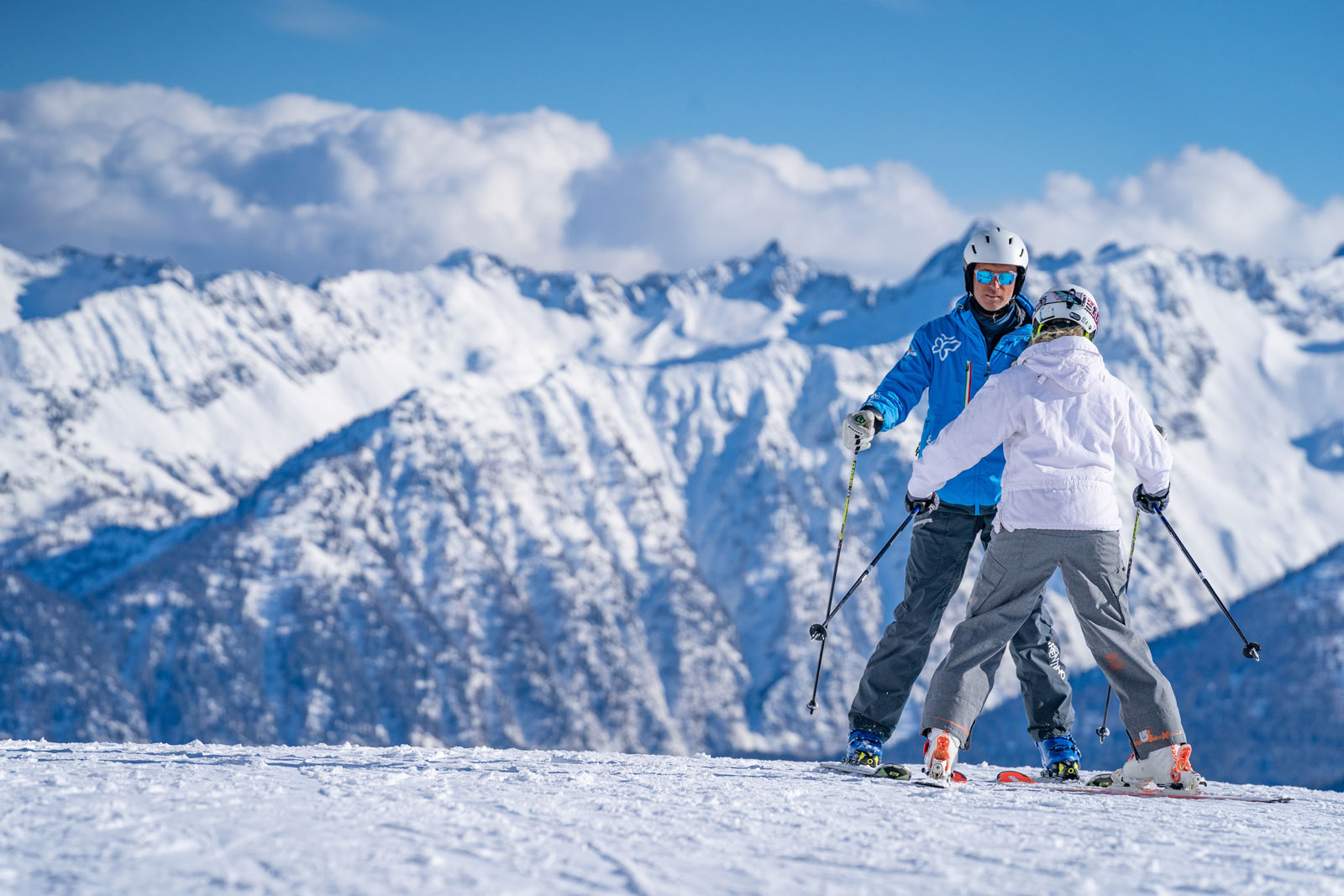 ALL SPORTS!
SKIING IN VAL DI PEJO
The Val di Pejo ski area is the ideal destination for skiers and snowboarders who can enjoy the slopes from Pejo3000 to Peio Fonti along a track of about 8 km surrounded by breath-taking views. Ideal destination also for families with children who are looking for a quiet environment, the school camp in the Scoiattolo locality and the Biancaneve Snow Park are ideal for children who want to approach skiing. For lovers of quietness, practicing ski mountaineering allows to fully immerse in the nature and in the landscape. In Cogolo, in Planet location, there is a ring ski slope for people who want to approach or practice cross-country skiing.
NOT ONLY SKIING
FREEDOM AND NATURE
The snow-covered Val di Pejo is an uncontaminated and welcoming landscape that is able to slow down the incessant rhythms of the city and to transmit a sense of peace and serenity to its guests. You will find not only skis but also snowshoe hikes both during the day and in the moonlight in the many itineraries that weave through woods, mountain cottages and lodges in the Stelvio National Park, typical dinners in the lodges, ice skating, horse riding on the snow.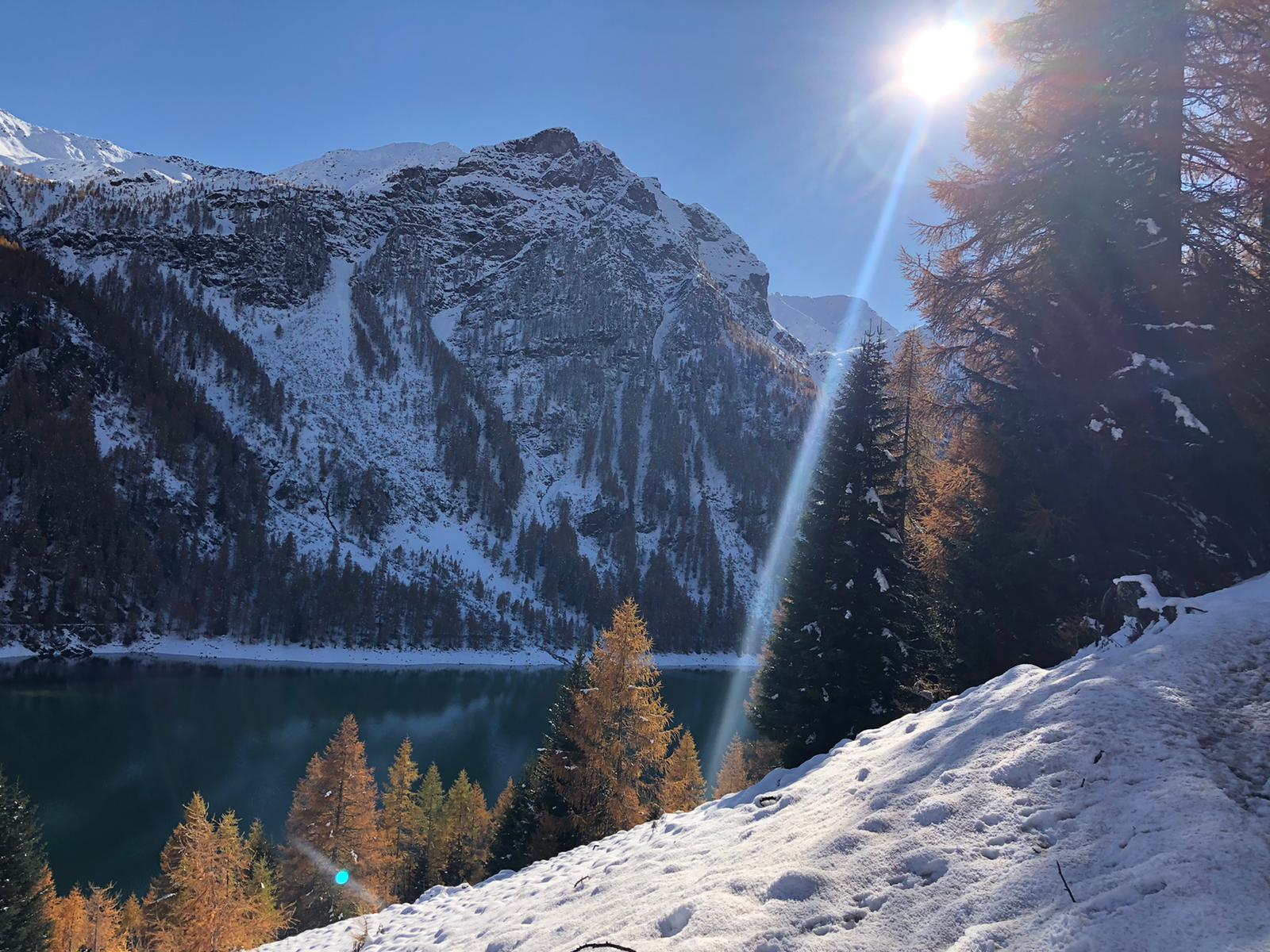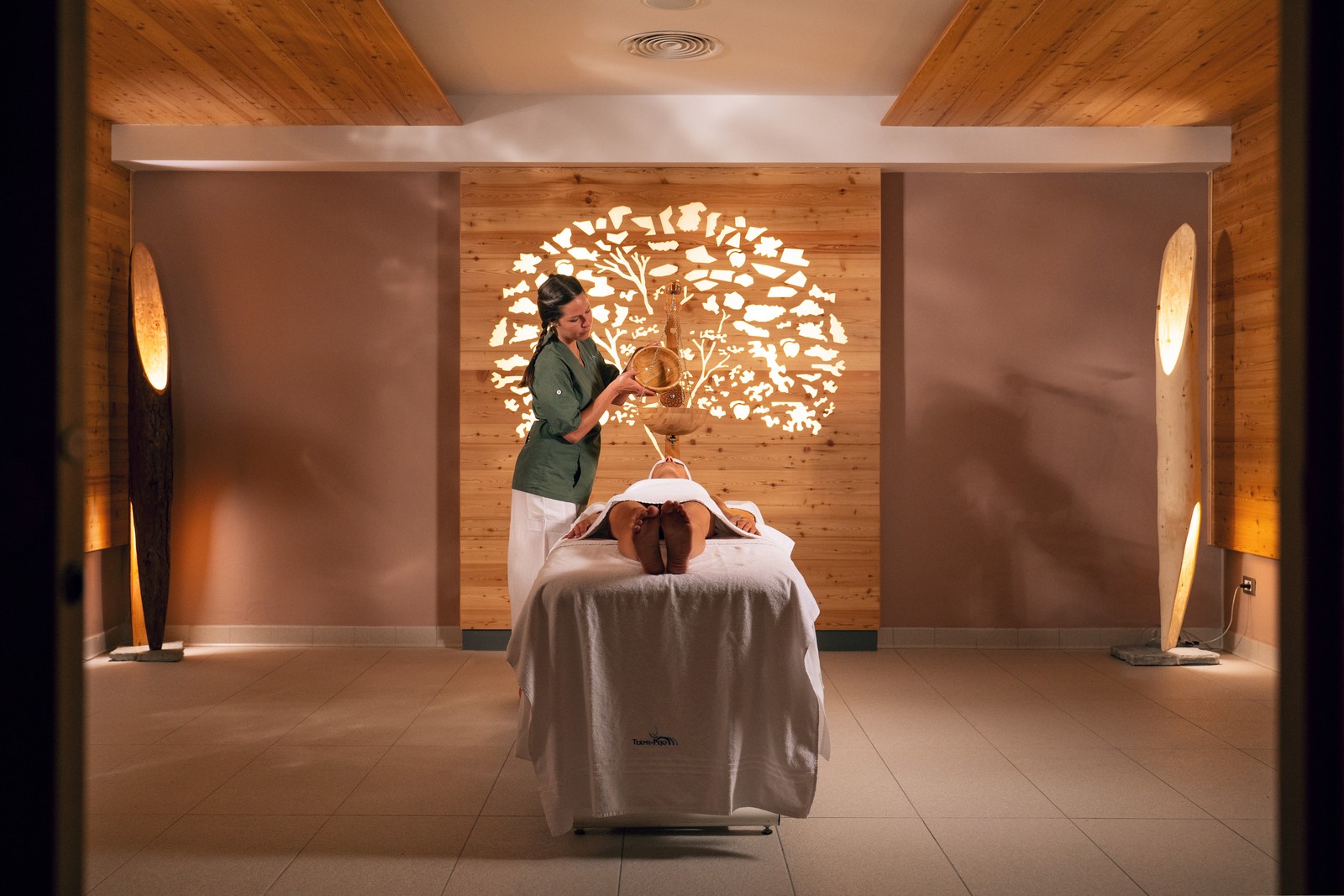 IN THE SPIRIT OF RELAX
WELLBEING
At the Pejo spa you can regenerate yourself with the proposed therapeutic, healing and beauty treatments. Ideal after-skiing time.
www.termepejo.it
ENTERTAINMENT
OUTDOOR GAMES
The Funslope, in the area of the Mezzoli slope, offers snowboarders and freeskiers the possibility to try jumps and acrobatics with guaranteed fun, while the Pejo Kinderland and the Biancaneve Snow Park in Cogolo are the ideal place for the fun of the little ones.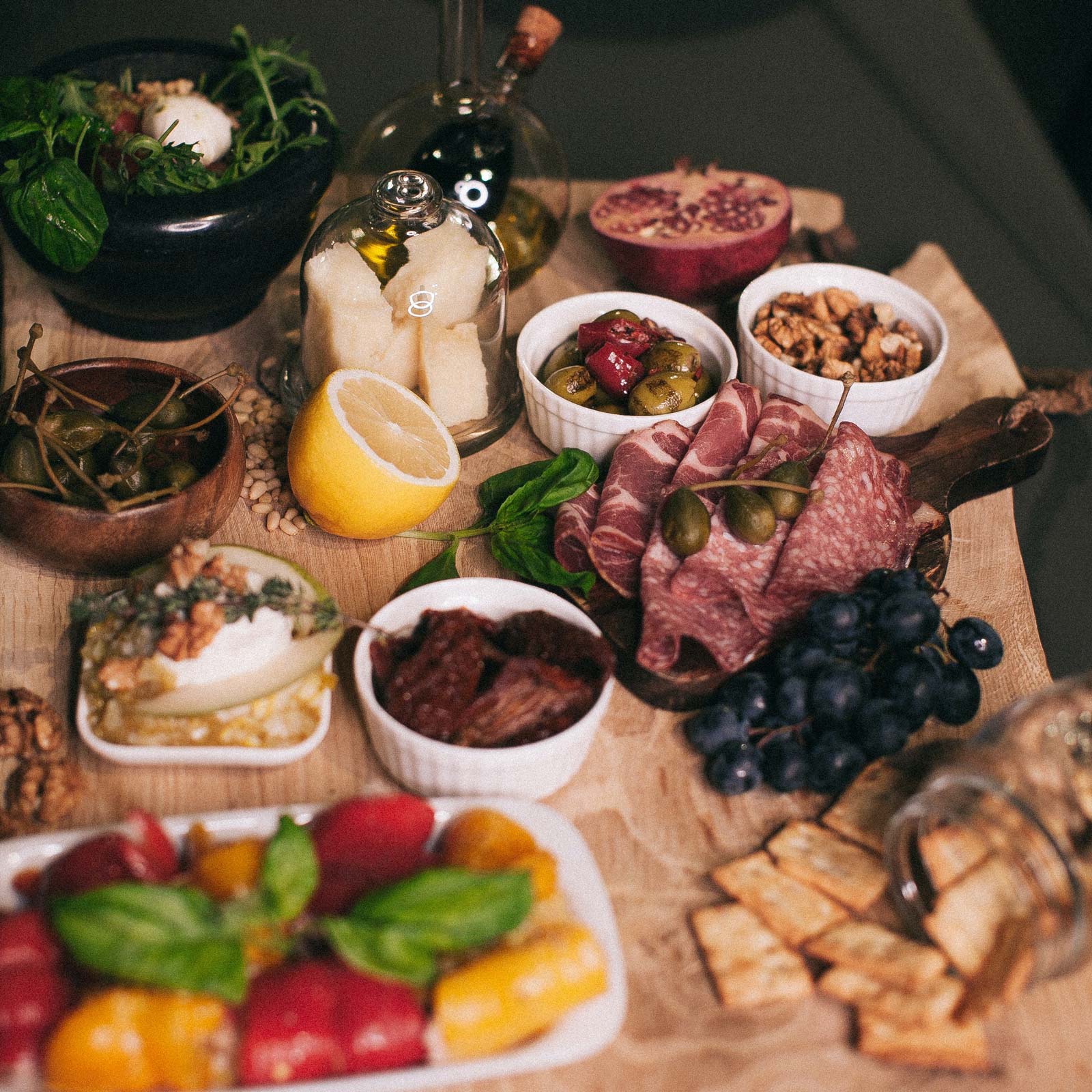 FOOD AND WINE AND FLAVOURS
GOOD FOOD
Our territory boasts an ancient and consolidated cheese-making tradition represented by the turnario cheese factory in Peio, an artisan cheese factory in Cogolo and the mountain cottages (malga Covel, malga Campo, malga Valcomasine) where cow's and goat's milk is processed for the production of cheese, butter and ricotta, mountain flavours that you won't find elsewhere. The Trentino gastronomic experience is guaranteed by the numerous local restaurants, which offer typical local dishes (such as dumplings, strangolapreti, potato cakes, polenta, game and mushrooms...)
Ice music
SOUNDS AND EMOTIONS
At Passo del Tonale, about 20 km on the Presena glacier, it is possible to live an unforgettable experience by attending a concert in a suggestive and surreal context of an ice theatre.

The photo beside is related to the Ice Music festival which took place in 2019 and 2020 on the Presena glacier.